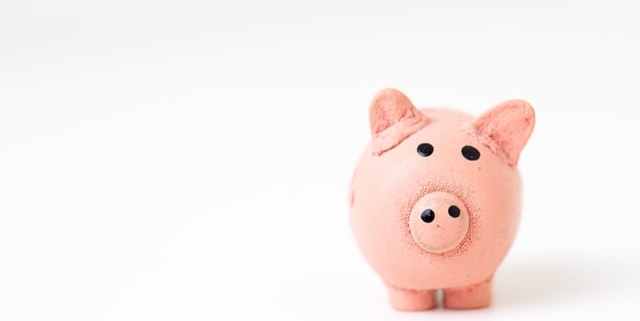 It's Interview Time: Money, Money, Money
When it's time to discuss compensation and benefits, it doesn't have to be awkward. Allow me to share a few general helpful tips for navigating this discussion.
First, this discussion rarely occurs during the initial interview; rather, it is more realistic to expect compensation to be brought up during the second or, more likely, the third interview.

Don't ask them; let them be the ones to initiate the conversation about money and benefits.

If they ask you about your current salary, respond by saying you are open to hearing what they have in mind for the position you have been discussing.

If they ask more than once, be prepared to give them a range rather than a firm number. A range offers room for negotiating.
To customize a keynote or professional development session that will have your audience laughing and learning, contact Mandi Stanley.
Certified Speaking Professional Mandi Stanley works with business leaders who want to boost their professional image by becoming better speakers and writers through interactive high-content keynotes, breakout sessions, workshops, technical writing seminars, and fun proofreading classes. 
You might also like:
How Do You Handle Virtual Meeting Whiners?
Use this App to Capture Fresh Presentation Ideas
Wacky Word of the Week: Purge this Particular Word
Photo by Fabian Blank on Unsplash
https://mandistanley.com/wp-content/uploads/2022/02/fabian-blank-pElSkGRA2NU-unsplash.jpg
427
640
Mandi Stanley
https://mandistanley.com/wp-content/uploads/2017/12/ms_logo_02.jpg
Mandi Stanley
2022-02-23 03:54:52
2022-02-15 14:57:01
It's Interview Time: Money, Money, Money