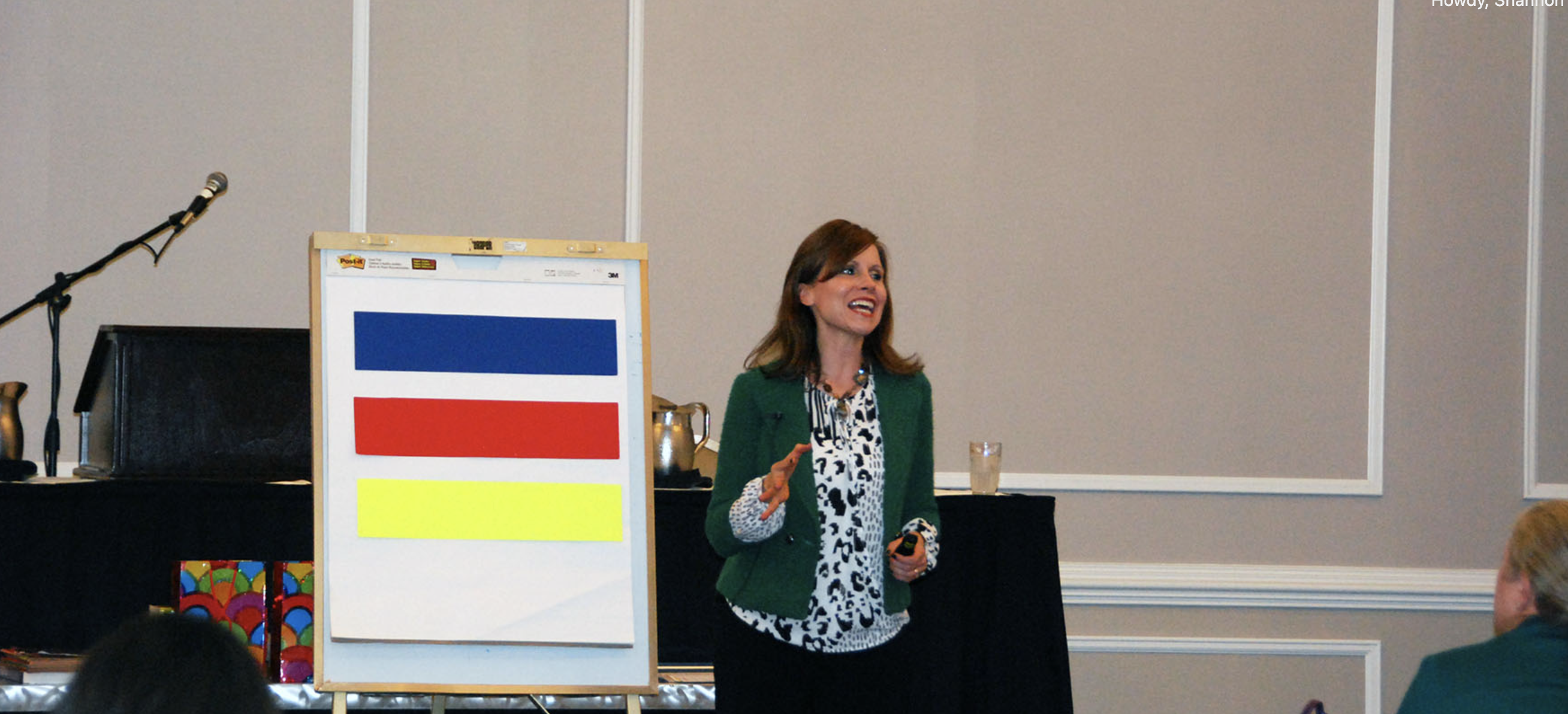 Prefer Performance to Chronology in Your Résumé
Ditch the chronological résumé.
Scratch the traditional format of simply listing your educational background and previously held jobs.
Rather, use your résumé to highlight your specific accomplishments at the top. Word them in such a way as to be meaningful to the employer. Use strong action verbs to describe what you achieved rather than simply listing your job responsibilities. Remember, specifics sell. Your accomplishments must translate to their organization; they should be able to see you doing the same good work for them.
Consider this order as you draft your next résumé:
First, list your preferred name and all of your contact information at the top.
Next, use the heading Career Accomplishments for your performance highlights in a bulleted list. Note these examples:
Increased a $3.5 million territory to a $11 million territory, surpassing our five-year sales goal
Grew market share 43 percent between July-December 2019
Recruited 110 new all-school accounts during the last calendar year (2021)
Use the heading Career Track to list your previous positions and jobs and related experience.
Use the heading Skills to highlight the strengths you know will be relevant to the organization. Use the key words in their job listing.
For the last heading, use Education, and list your schools and degrees and special certifications.
To update your resume, contact Mandi@MandiStanley.com. We offer two résumé packages:
Rock Your Résumé REFRESH

Rock Your Résumé REWRITE
Certified Speaking Professional Mandi Stanley works with business leaders who want to boost their professional image by becoming better speakers and writers through interactive high-content keynotes, breakout sessions, workshops, technical writing seminars, and fun proofreading classes. 
You might also like:
Bolster Your Résumé with One Easy Edit
Use this App to Capture Fresh Presentation Ideas
Wacky Word of the Week: Purge this Particular Word
https://mandistanley.com/wp-content/uploads/2022/03/Screen-Shot-2022-03-29-at-10.31.25-AM-1.png
1192
2616
Mandi Stanley
https://mandistanley.com/wp-content/uploads/2017/12/ms_logo_02.jpg
Mandi Stanley
2022-03-30 03:58:12
2022-03-29 15:05:24
Prefer Performance to Chronology in Your Résumé