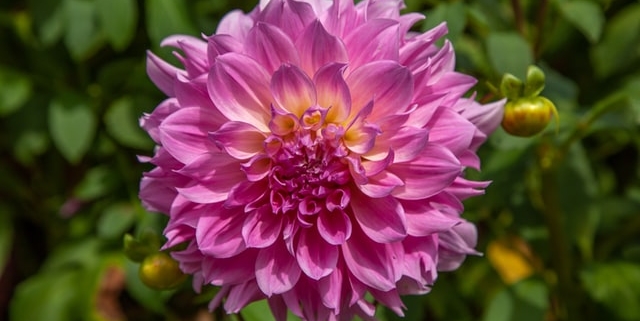 This Is NOT My "First Annual" Blog Post of the Year
Is it ever okay to refer to something as being the first annual meeting?
No.
It's the first, not the first annual. Never use the term first annual.
It's either the first meeting or the inaugural meeting. Inaugural means first.
In fact, I recall a college professor informing me that you cannot even describe a meeting as annual until it has taken place two back-to-back years.
This tells me you shouldn't use the term second annual either.
Therefore, you can attend the first meeting, the second meeting, and then the third annual meeting.
My hope for you in 2022 is that your meetings and events are so wildly popular and productive that you end up holding the seventh annual and even the twenty-first annual events years down the road.
To customize a keynote or professional development session that will have your audience laughing and learning, contact Mandi Stanley.
Certified Speaking Professional Mandi Stanley works with business leaders who want to boost their professional image by becoming better speakers and writers through interactive high-content keynotes, breakout sessions, workshops, technical writing seminars, and fun proofreading classes. 
You might also like:
How Do You Handle Virtual Meeting Whiners?
Use this App to Capture Fresh Presentation Ideas
Wacky Word of the Week: Purge this Particular Word
Photo by James Lewis on Unsplash
https://mandistanley.com/wp-content/uploads/2022/01/james-lewis-3Xeu5x6iCFE-unsplash.jpg
427
640
Mandi Stanley
https://mandistanley.com/wp-content/uploads/2017/12/ms_logo_02.jpg
Mandi Stanley
2022-01-12 12:02:27
2022-01-12 12:02:27
This Is NOT My "First Annual" Blog Post of the Year